What Is Important To Me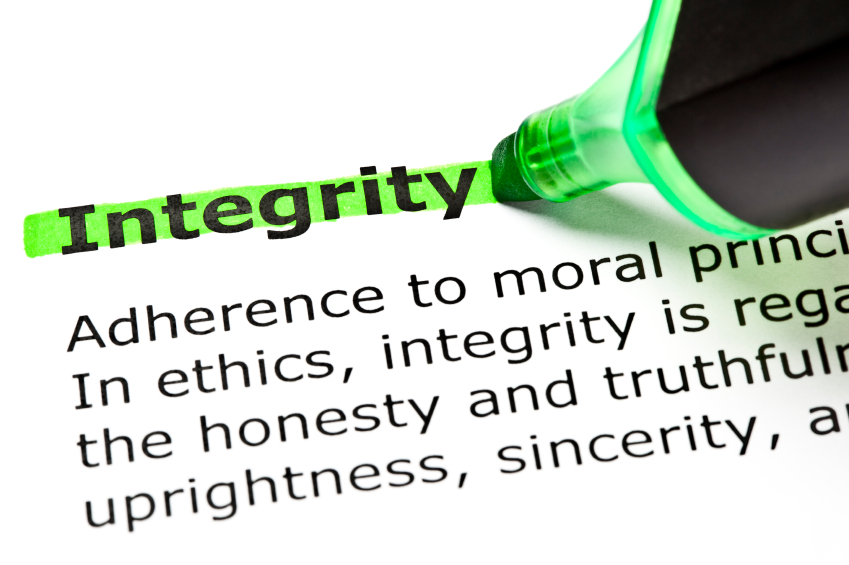 INTEGRITY
I act according to values and principles accepted by the majority of Canadians.
DIGNITY
I believe that every person has the right to be heard and represented in a democratic society.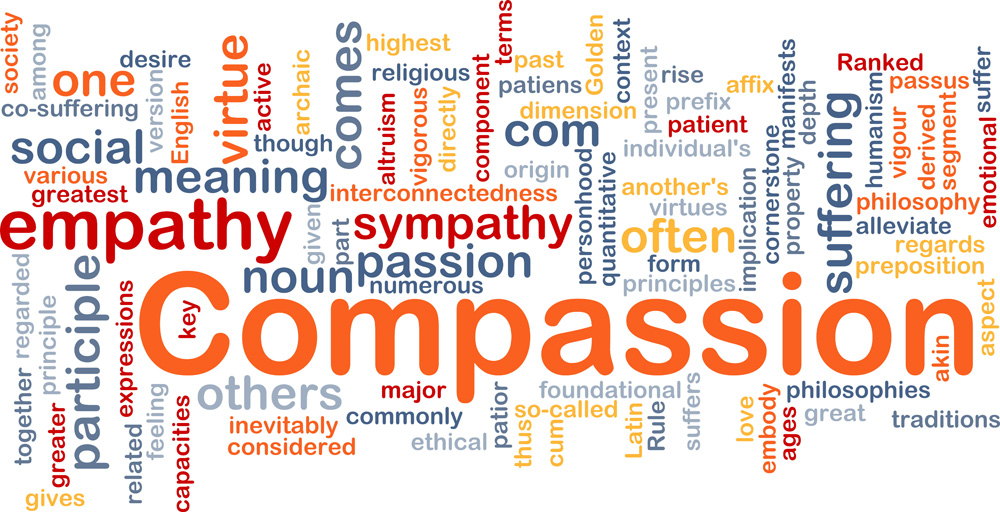 COMPASSION
I am a realistic optimist believing in peace and universal common good.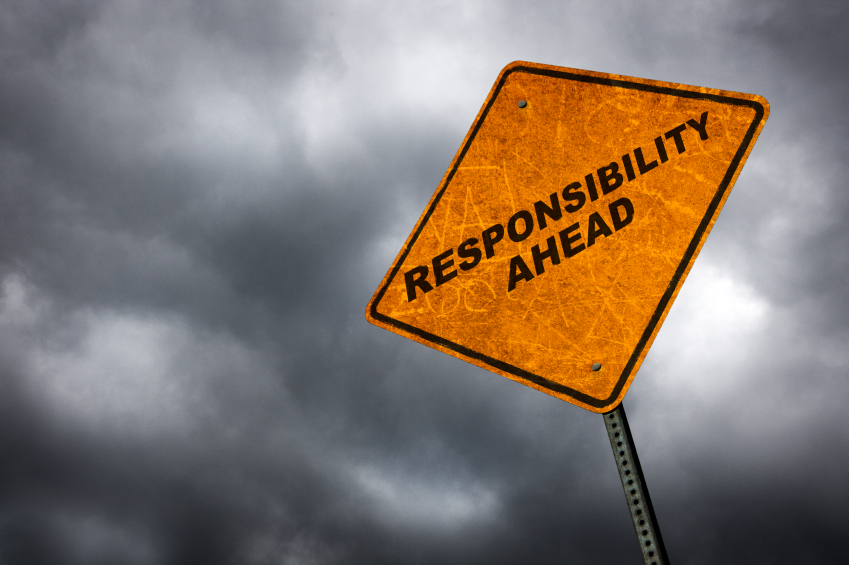 RESPONSIBILITY
I believe that long-term vision is important for a sustainable society at home and abroad.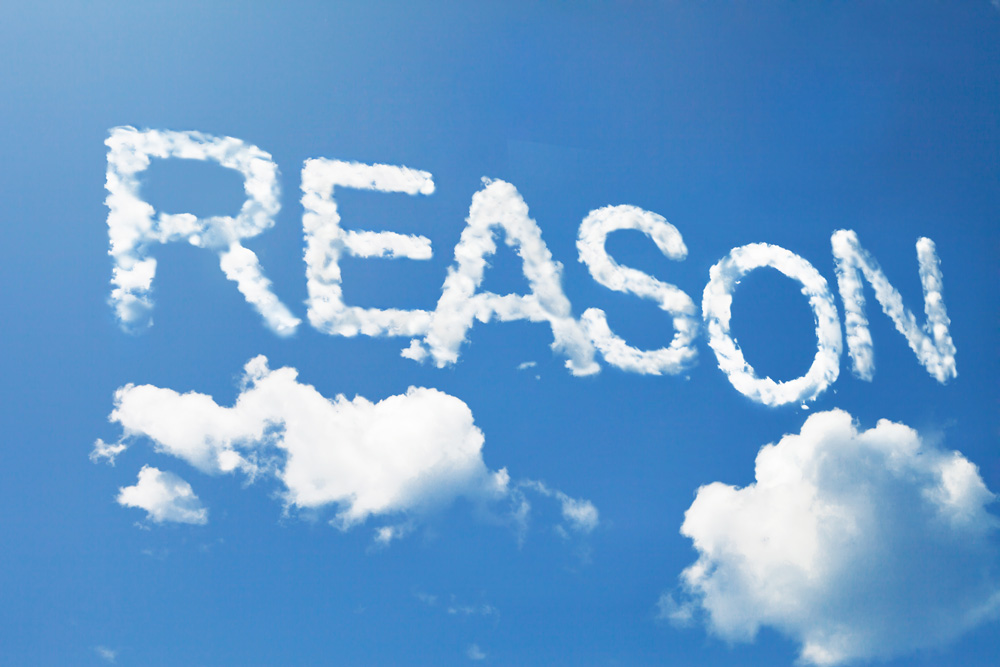 REASON
I believe in making decisions based on facts and evidences.